Put an end to cross-cultural frustrations and miscommunications that keep your company from achieving greater results.
Stuart Friedman
CEO, & Executive Coach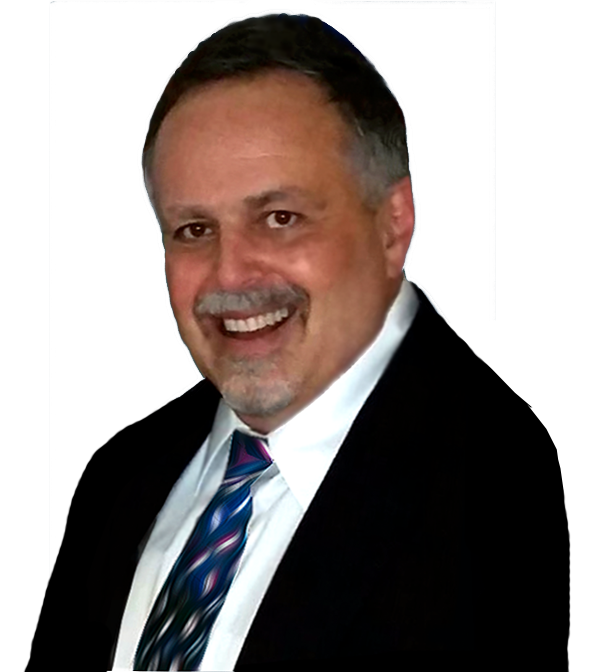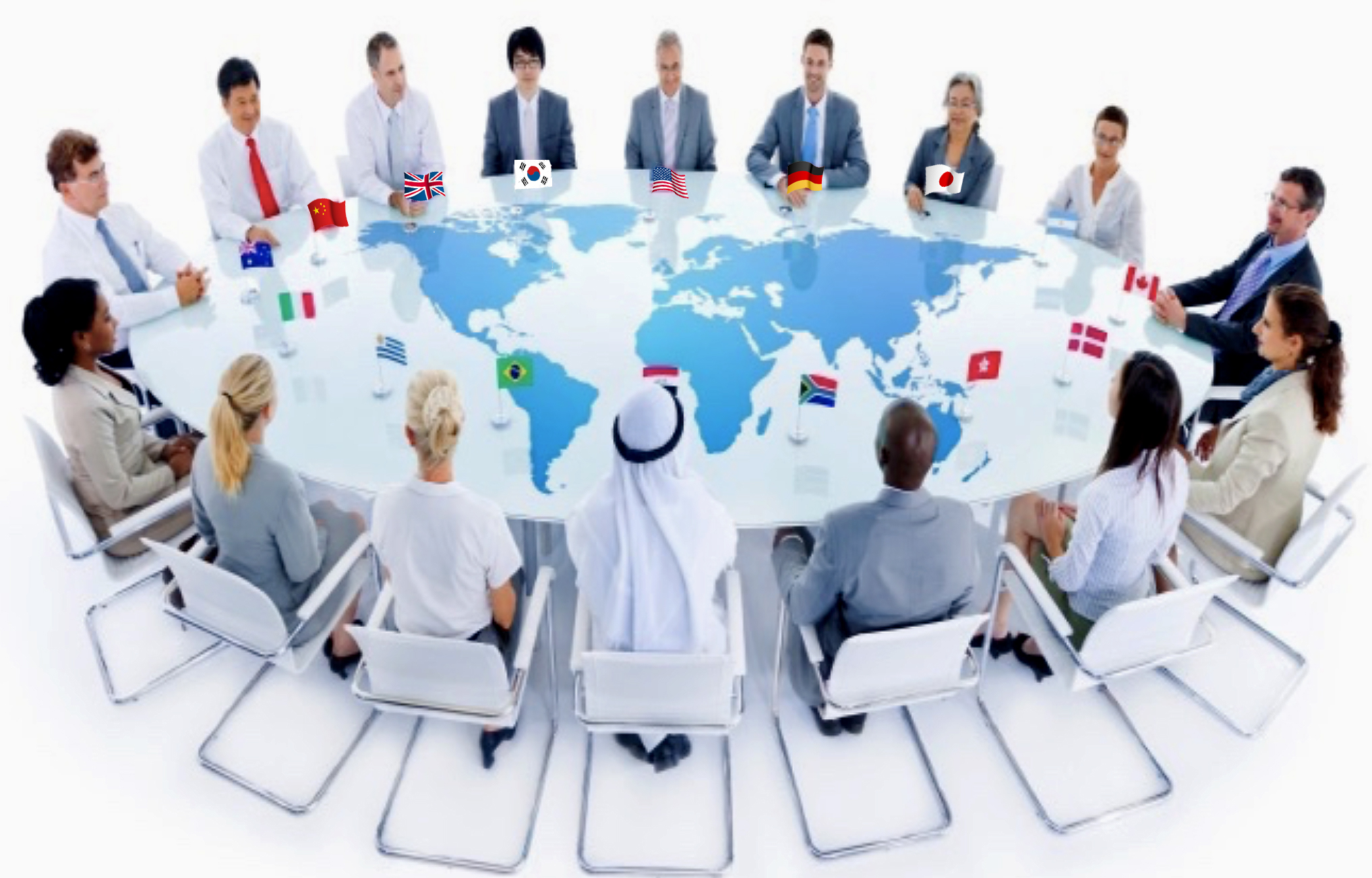 It's no surprise that today's corporate workplace is very different than it was just a few years ago.
And when it comes to working with people from different cultures, previous accomplishments and experience no longer assure success as it once did.
Almost every company today is working with suppliers, customer
YOU MAY NOT GET IT – BUT WHAT ABOU THESE GUYS> STU'S THEIR SECRET WEAPON.
That's why prominent companies such as  Apple Intel, have turned to Stuart their staff works with Whether your building strong international relationships, strengthening relationships with foreign-born professionals at domestic customers and suppliers, or boosting the performance of your own multicultural workforce, past accomplishments and experience aren't enough to assure your continued success.
"One of the most innovative and creative business consultant groups I have had the pleasure to work with.
Stuart's personality and enthusiasm coupled with a keen sense of international relations enabled us to succeed across cultural differences. I don't believe anyone else could have done it."
SHANTANU MITRA, Ph.D.
VP MARKETING
NETLOGIC MICROSYSTEMS
"Provided an excellent insight to the multicultural communications both within my team and for the many cultures we communicate with.
If you have ever considered yourself a multinational business person, I highly recommend a discussion with Global Context. You will be enlightened."
PHIL HOLDEN
VP SYSTEMS ENGINEERING
SONY CORPORATION
"Stuart Friedman's expertise helped me vastly improve the appearance and message of a critical presentation, my overall presentation skills, and gave me greater confidence.
Friendly and personable, Stuart had me feeling comfortable with something that would have otherwise been a grueling and anxiety-producing process."
KIRSTEN ACHILLES-POON
TOXICOLOGIST, DEVELOPMENT SCIENCES
GENENTECH
Our Services: Our Client's Most Critical Needs
For over a decade, we've helped clients overcome the challenges of a 21st century multicultural workplace.
We offer in-person, individual and group training and coaching programs that benefit just about every functional area in your company.
Here's a sample of some recent programs we created for our clients.